Posted by Saverio Di Mondo on 31 March 2020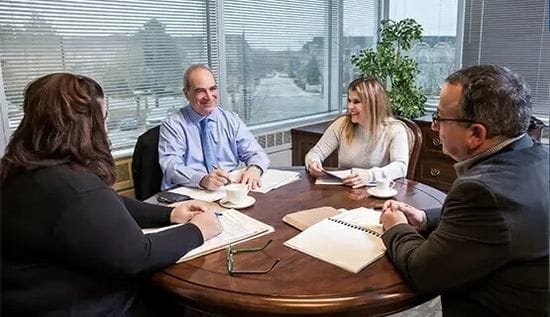 We know that these are challenging times for everyone.
We are here for you, monitoring the situation closely and ensuring that we continue to deliver the exemplary level of service that you have come to expect.
Rest assured we are here for you and ready to help.
What are we doing?
We may be apart but it's business as usual through our business continuity plan
We're using digital tools to maintain face to face contact
How can we help you?
Call us during regular business hours

Saverio x.3827
Carmie x. 3812
Terry x.3832

Email us anytime we're here to help whenever you need us
We have E forms, processes and procedures for all your account needs
Government Support programs for Individuals
Government Support programs for Business Owners
Get the latest on COVID 19
Please stay safe and healthy. And remember that we'll get through this. Together.
Posted by Saverio Di Mondo on 24 February 2020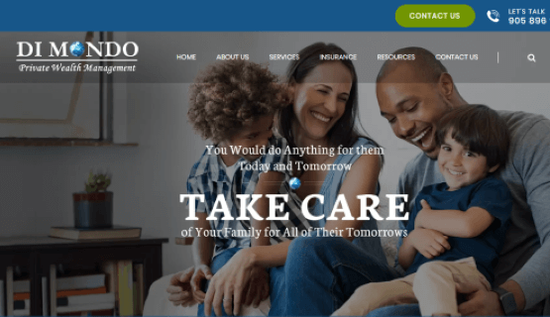 We are proud to introduce our newly redesigned website, providing our clients with easy ways to find the financial information they're looking for and contacting us more easily.
Wealth is created over time. Our long-term commitment to our clients is to help them build and protect that wealth. Trust, integrity and outstanding customer service is our focus in everything we do.
Please contact us today to review you personal financial situation; and remember: you don't have to do amazing things to get amazing results.